Mobile Responsive WordPress Website
We created a redesigned WordPress website for Lydon Solutions with a bold and modern look and feel.
Couldn't have asked for a better marketing partner.
"Digital Agility Media has been an incredible partner in launching and maintaining our company's website. Steven and his team's unwavering professionalism, attention to detail, and exceptional dedication to meeting our deadlines have been truly outstanding. Their incredible support exceeded our expectations, and we are grateful for their expertise and guidance. We couldn't have asked for a better marketing partner than Digital Agility Media. Thank you for helping us achieve our goals and for being a reliable and trusted partner throughout the process."
Shaun Fong
Director of Marketing, GigaDevice Semiconductor USA, Inc.
Parametric Search Tool
GigaDevice offers hundreds of Flash and MCU products with very detailed technical specifications. Building a custom product finder with robust parametric search functionality was an essential requirement.
We also provided an embedded version of the product finder so that each product family and series page offers search capabilities.
---
Our team built a fully mobile-responsive product finder, setting GigaDevice apart from several competitors who only had desktop-oriented or mobile-app product search tools.
---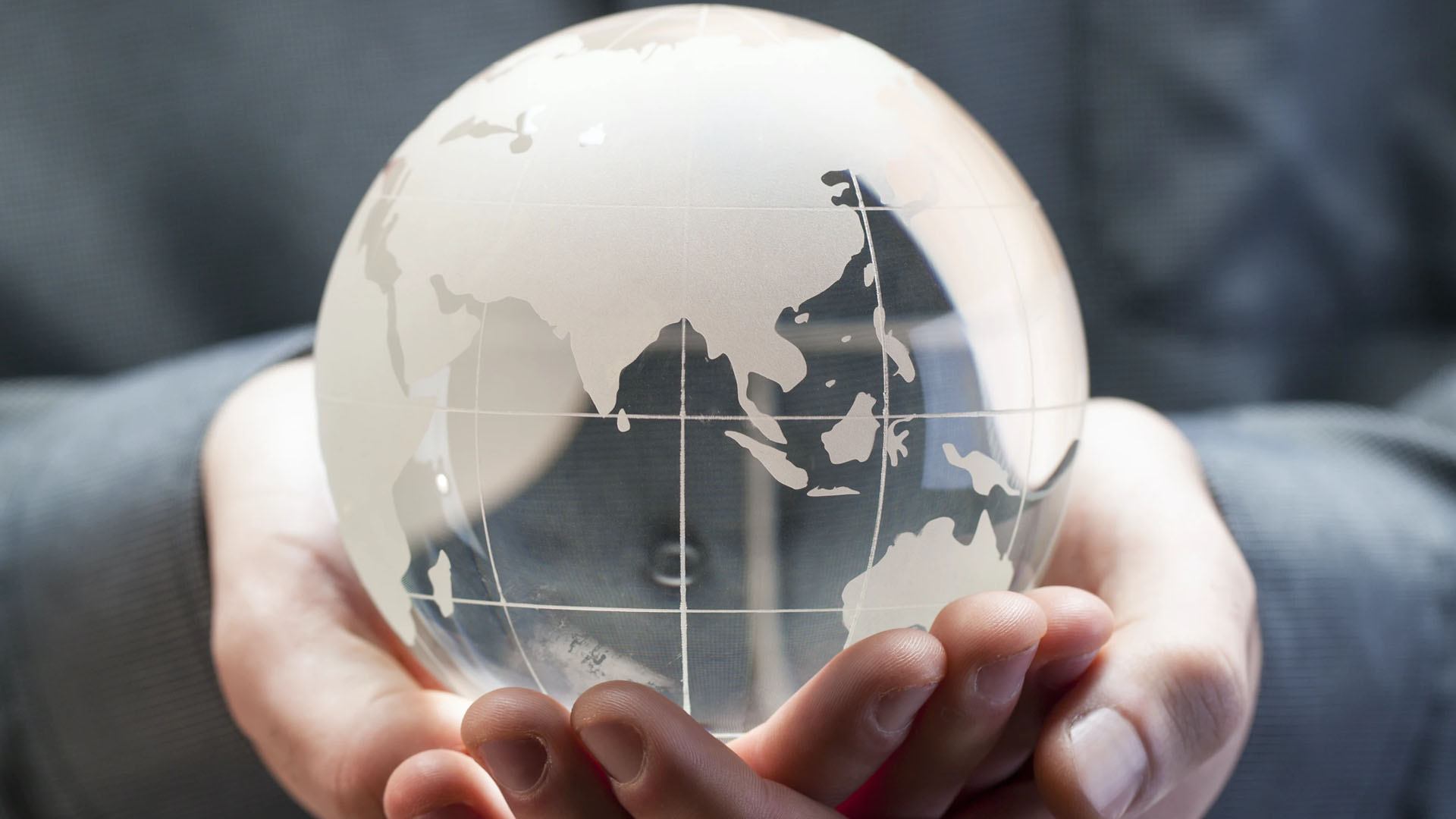 English & Chinese Multilanguage Support Using WPML
GigaDevice's customers, partners, and staff gave enthusiastically positive feedback on the new English-language site. As a result, GigaDevice asked us to add multilingual support to the WordPress website to turn it into a truly global website to consolidate the English and Chinese versions.
We used the WPML plugin to add multilingual support and helped GigaDevice select and work with a third-party translation vendor.
Simplified Content Updates
GigaDevice wanted the new website to be easier to update compared to their original.
One way we accomplished this requirement was by enabling spreadsheet imports. Using spreadsheets meant that the GigaDevice product teams could use Excel templates to streamline updating data for the hundreds of parts and thousands of cross-reference replacements featured on their new site.
WordPress Web Care Plan
Our team provides turnkey WordPress web care, handling software updates, data imports, and being available for troubleshooting and bug fixes to keep the GigaDevice website running smoothly.
Email Marketing
We have helped GigaDevice keep in touch with potential leads and prospects via turnkey email marketing support.